Samsung Remote Management with other signage platforms.
With the RM Server license, you have a complete remote management solution for your Samsung Smart Signage devices.
This way, you keep your own digital signage platform but with the benefits of Samsung's hardware control. Samsung Remote Management Solution is a central remote service solution allowing remote monitoring of the devices and eliminating the need for site visits or service calls.
When you have your server ready and added your RM licenses, you can add your screens to your MagicINFO server and start controlling your devices. RM only works with an S4 player or higher.
Below are some screenshots that were taken on a MagicINFO server to give you an idea of how it works.
- Device overview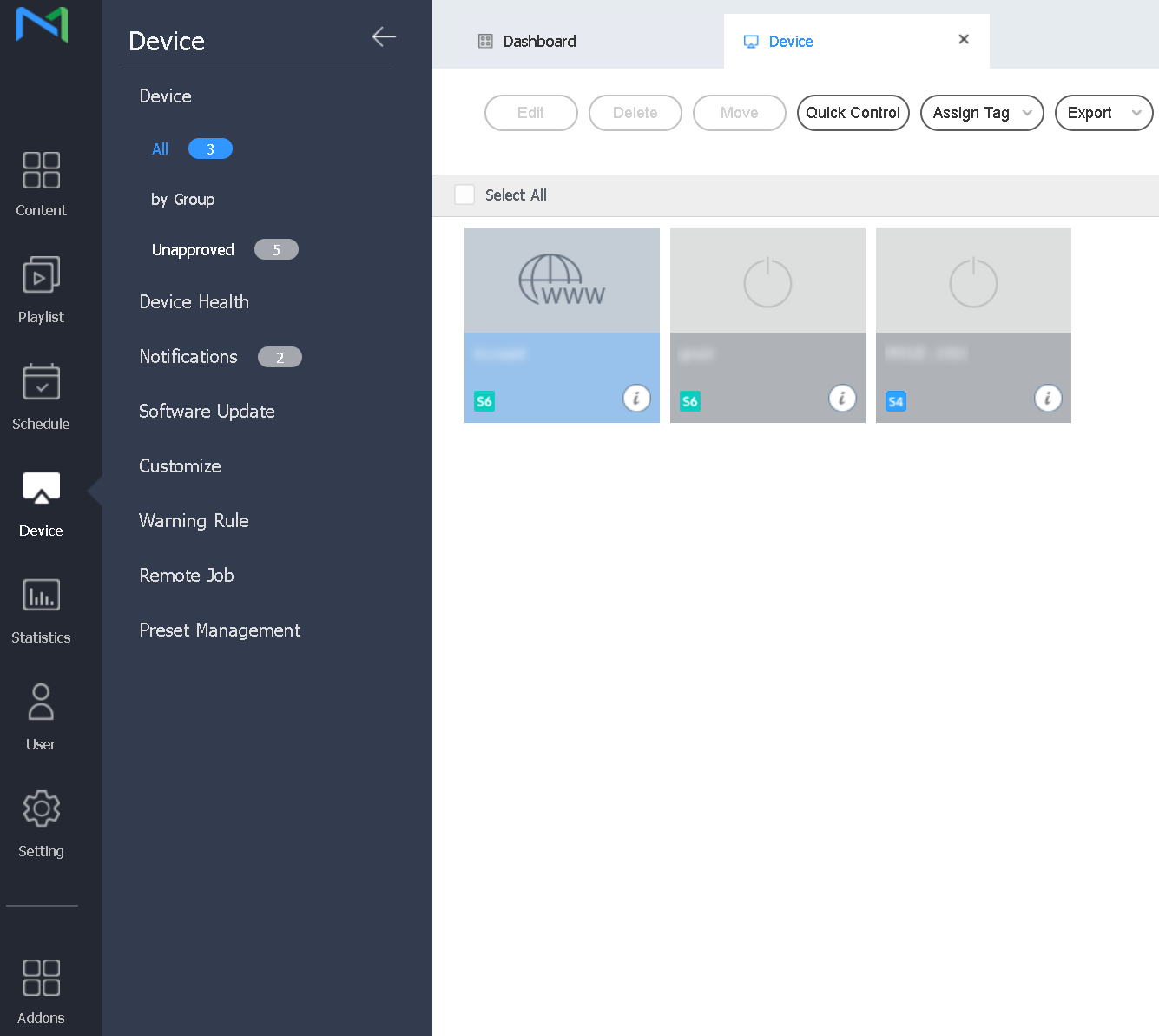 - Device Information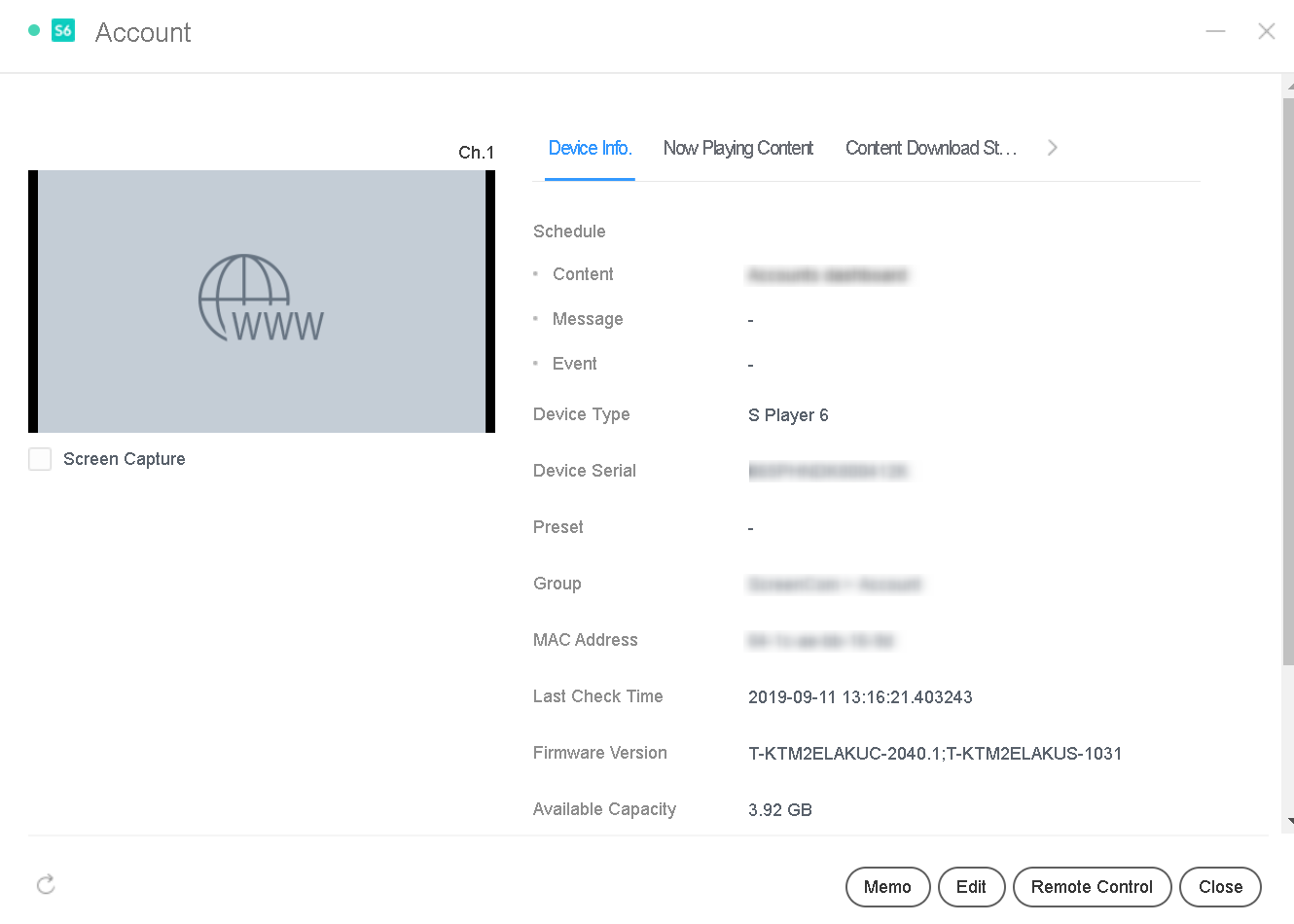 - Edit device configuration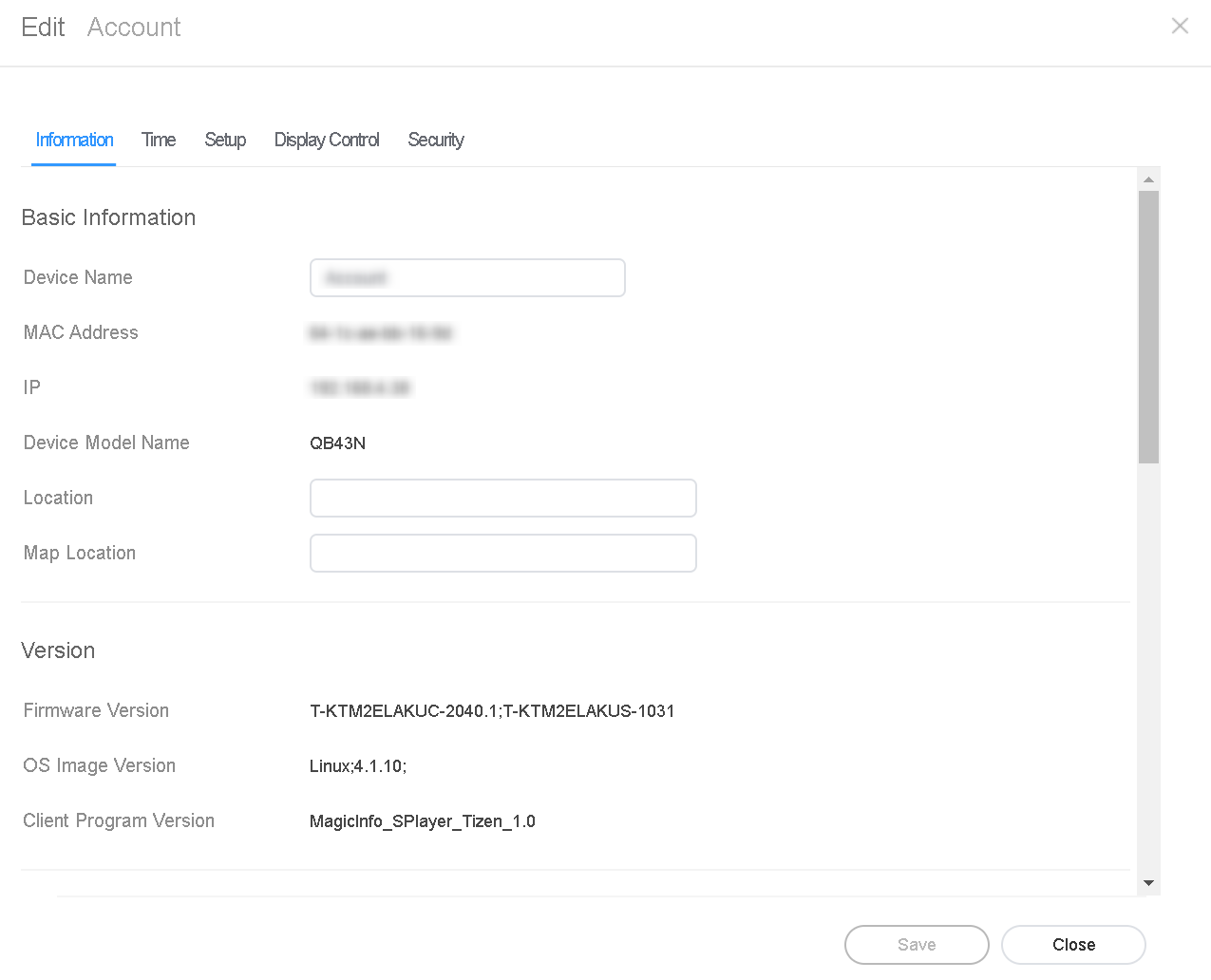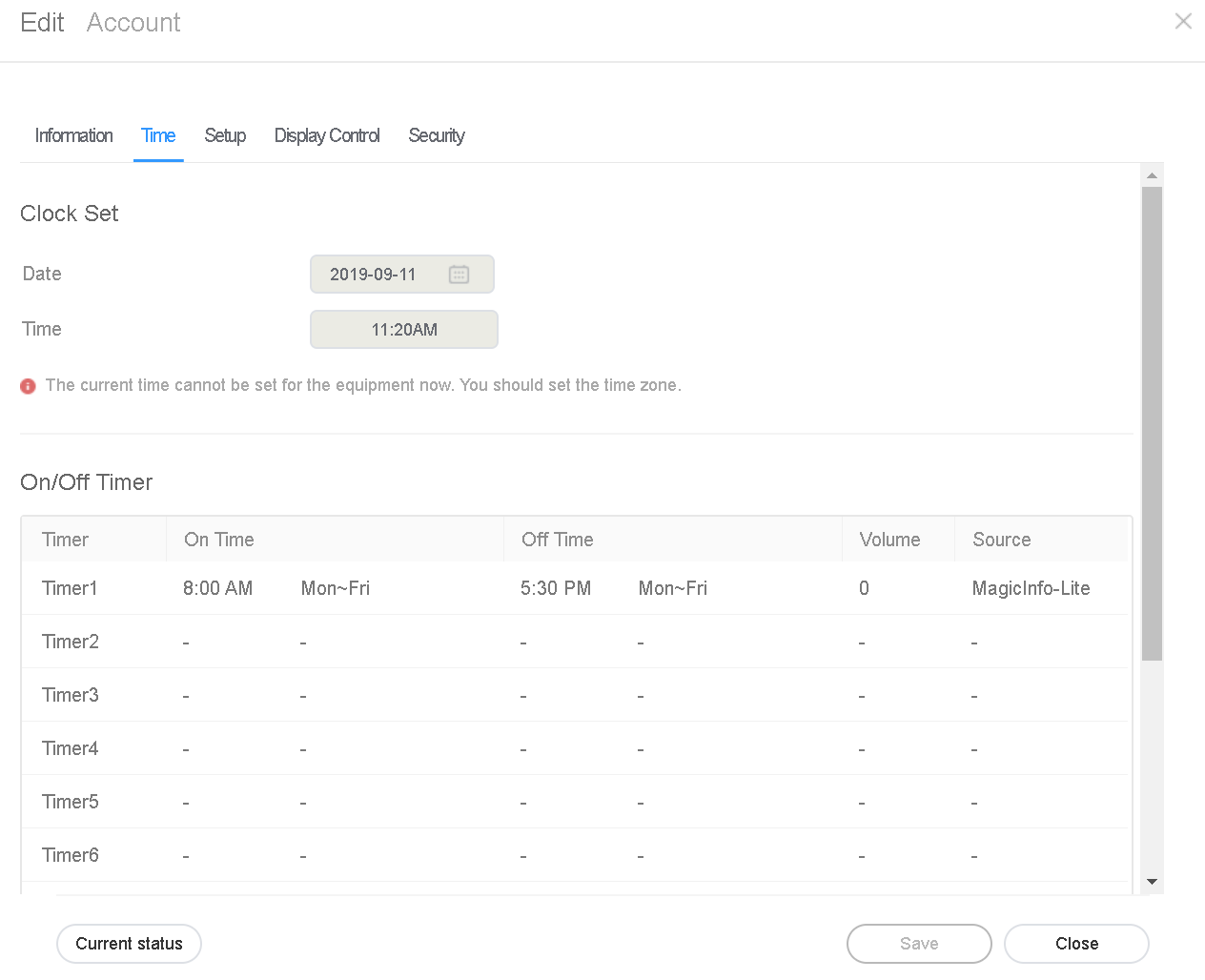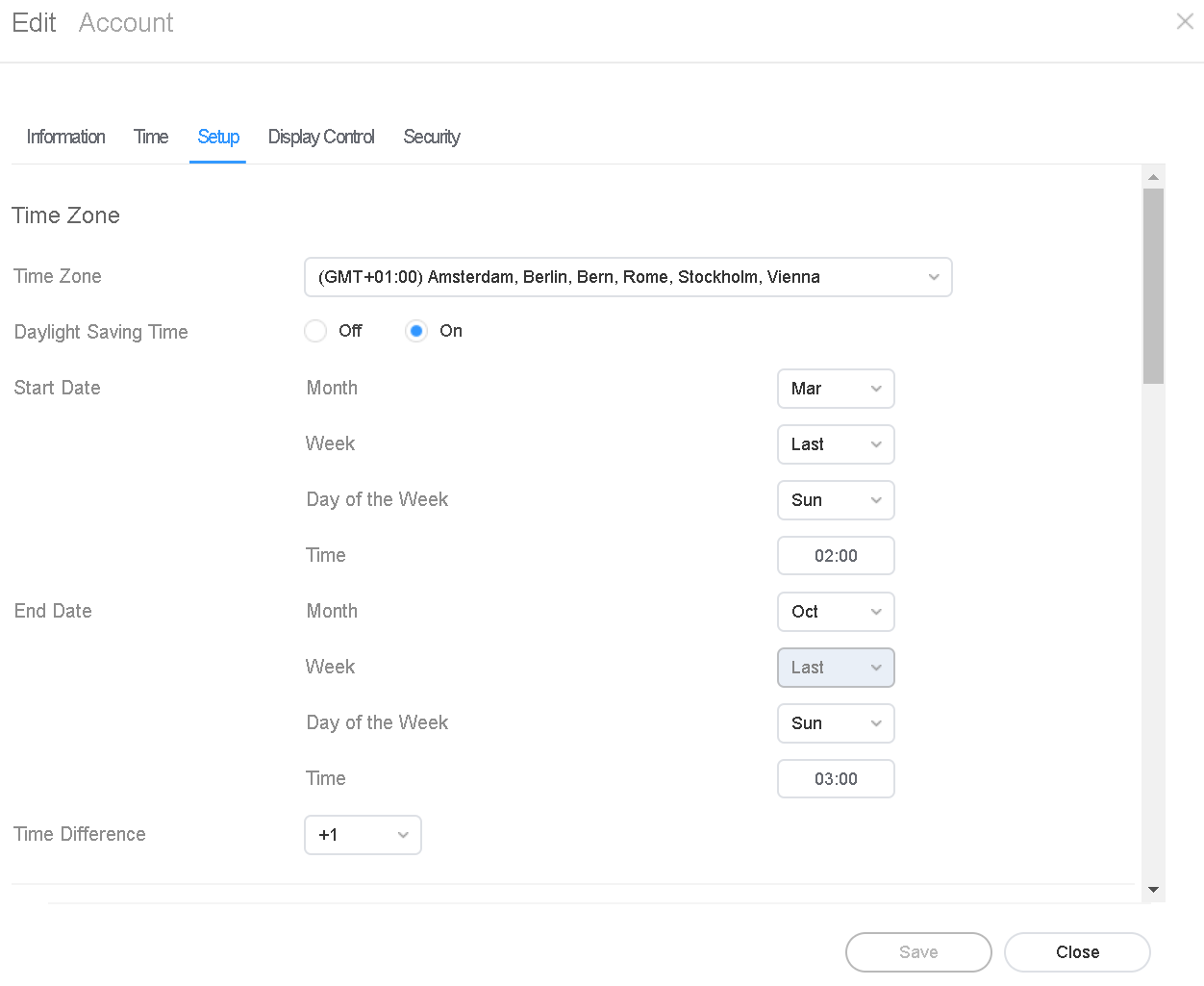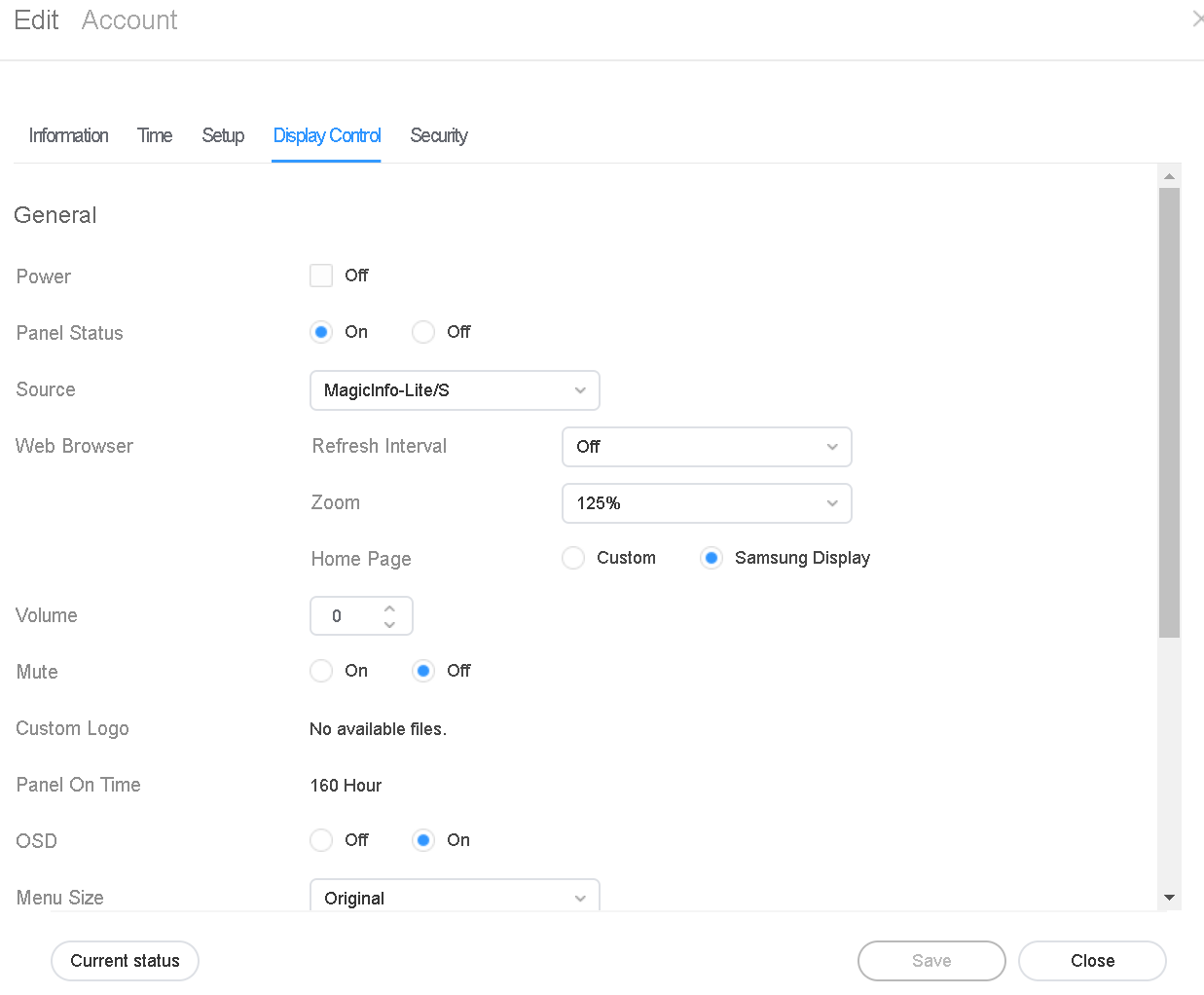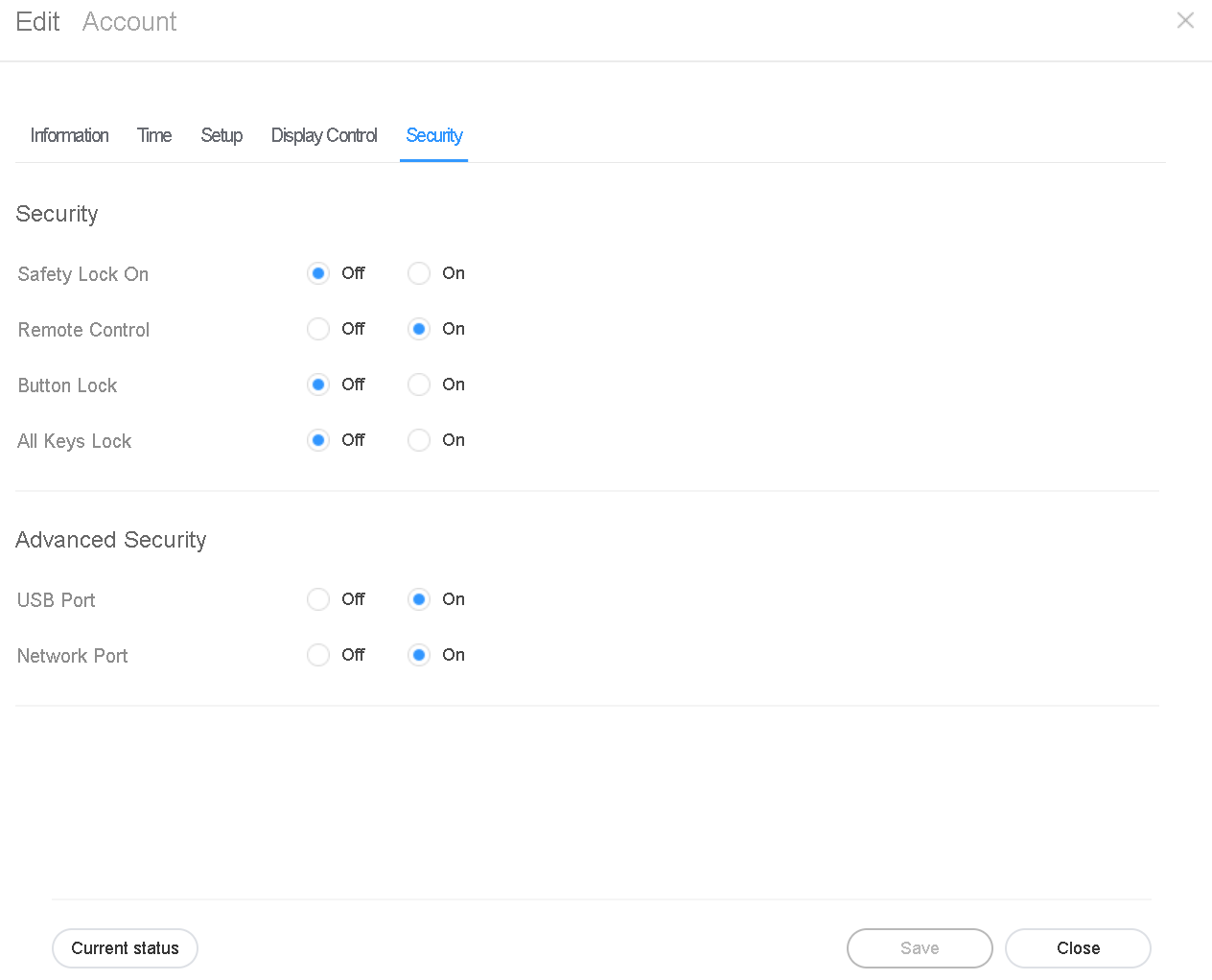 - Remote Control: Full control with a virtual remote control and live view of what is playing on the device.